Founded in Hong Kong in 1994 - 30 years of zipper manufacturing experience
Derlin Zipper Company/ D & D Zipper Trading Limited - with 30 years experience in zipper manufacturing to provide you deluxe details such as zipper and garment accessories for apparel, handbags, luggage and footwear. Our headquarter is based in Hong Kong and our factory is located in Guangdong, China.
Derlin provide you one-stop service for your trims sourcing as we have a wide product range, including Metal, Nylon, Plastic, Invisible, Waterproof, Rhinestone, Special Zippers, Sliders and Puller, and also Buckles, Metal Tag, Fasteners, Rubber label, Hang-tag, Reflective Tape etc.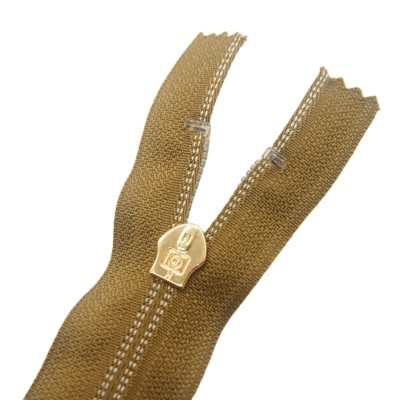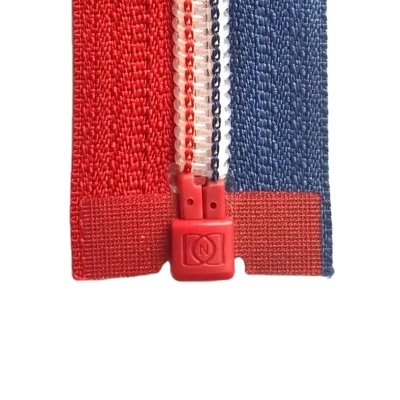 Zipper Stop with DND Logo
OEM orders are welcome as our mould development department can design and create a unique product with your idea, logo and brand name. We have built a huge worldwide customer network and our products export to North America, Europe, Asia etc.
Our product is approved by certificate of Oeko-Tex Standard 100 and ISO 9001-2000 to ensure the safety and environmental-friendly standard. We also pass the international testing standard for BS/ ASTM/ ROHS/ Nickel-free/ Azo-free/ Phthalate-free.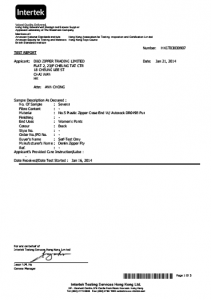 Electroplating Safety Test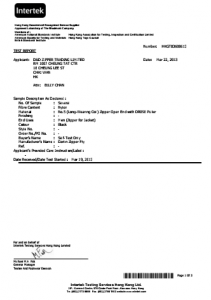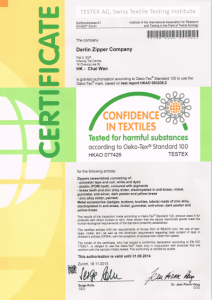 Location: HuiZhou, GuangDong, China
Number of employee: 100-200 
Mold Design, Creation, Development


Tape Making Department

Color Dyeing

Teeth Making

Slider Casting


Quality Control
Mold Design, Creation, Development
Derlin can customize all kinds of clothing accessories for you,
Please leave your email and we will contact you as soon as possible.